Home ProActive Kids Camps 2021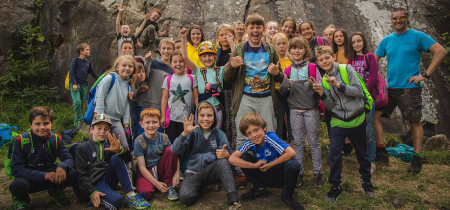 Events
€150.00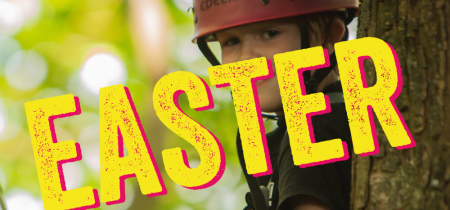 ProActive Kids Easter Camp 2021
ProActive Kids Easter Camp 2021
For the first time ever we are bringing you ProActive Kids EASTER camp! Brought to you by popular demand, our customers just can't wait for summer!
The camp will only run for one week, with just 15 places available, the cost is €150, no sibling rate.
It will run from 10am until 3pm, and will be at Squirrel's Scramble Tree Adventure Park and on the beautiful grounds of Killruddery House and Gardens. The camp will be completely outdoors so please be prepared and dressed approriately for rain. Because of the strong possiblilty of wet weather we will not be climbing in Dalkey quarry, that is only for the summer camps. 
Activities will include, Squirrel's Scramble, Jacob's ladder, Archery, trust challenges and team games and more.
Any questions please email anthea@pascoelang.ie or phone 087 7028 445
Find out more
Book now
Prices Between €169.00 to €179.00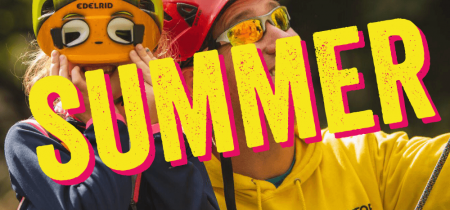 ProActive Kids Summer Camps 2021
sdkjnf
This year's camps are almost sold out click here for the WAITING LIST
We are delighted to announce that ProActive Kids summer camps will go ahead this year! We have limited our spaces to 15 with 8 weeks of camps beginning June 28th. It is for kids aged 8 to 15 years, from 8.30am to 4.30pm, Monday to Friday including bank holidays. The cost will be €179 with sibling and extra week discounts available. Acitivities include:
ROCK CLIMBING • ARCHERY • TREE CLIMBING • TEAM GAMES • TRUST CHALLENGES • JACOB'S LADDER • ULTIMATE FRISBEE • BALL GAMES • JUGGLING • SLACKLINING • SQUIRREL'S SCRAMBLE!
Find out more
Book now